Member Spotlight – May 2021
Our Member Spotlight for the month of May is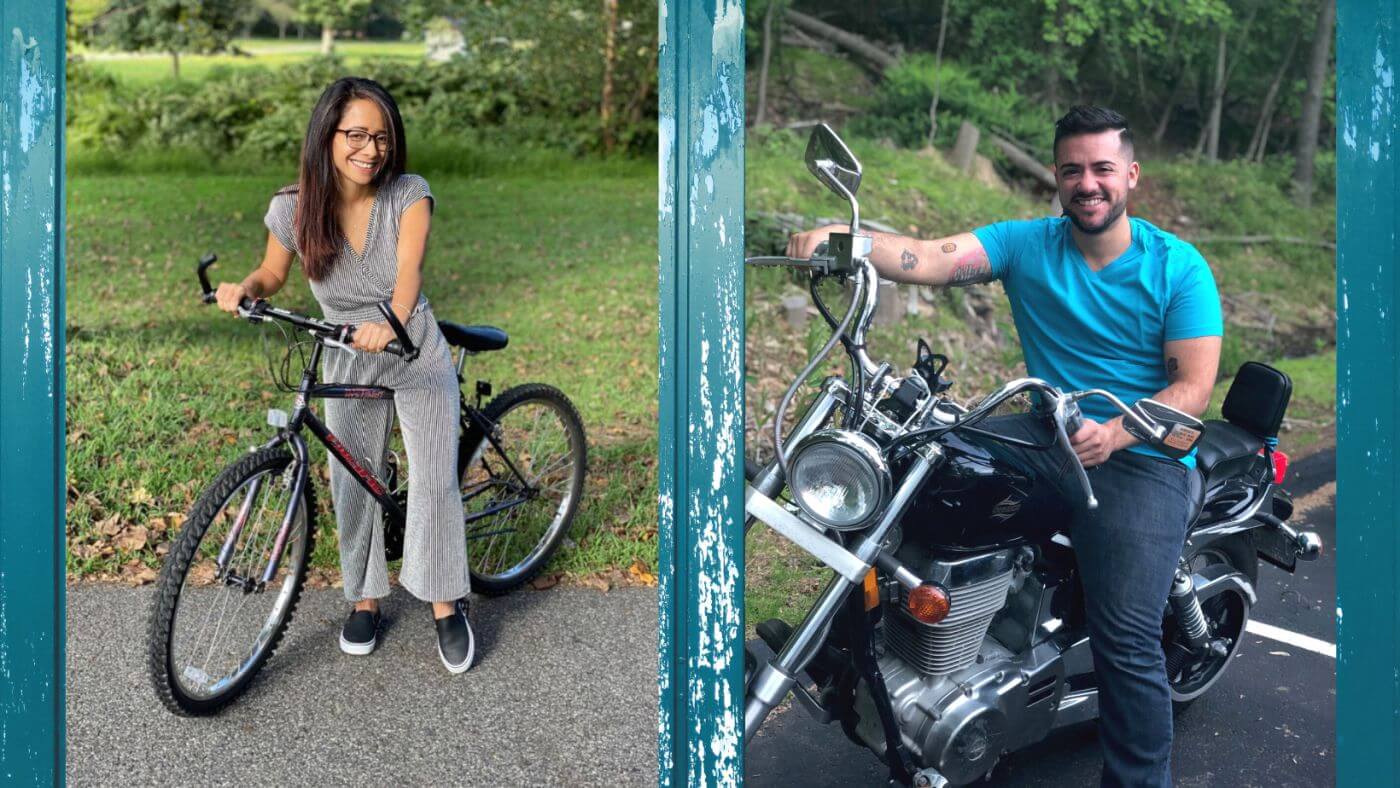 About Royal Readers:
Jake and Gabby had been friends for years, but it took a pandemic and a moment of inspiration to come up with the idea for the bookstore.
Being at home every day found us with more time to read and got us thinking. With all this extra time, I would bet that people are looking for things to do, and that includes reading. From there the idea took off! We wanted to be not only a bookstore, but a service to the community. What better way to help keep people connected than by helping them donate their unwanted books and provide a cost-effective way to get new material in the house. There are so many books that live out the majority of their lives collecting dust on a shelf, but no more! We are here to help harvest your shelf sitters and turn it into someone else's next favorite book!
Our goal is to make reading more fun and affordable for all- If you're interested in helping your books find a good home, reach out to us to set up a book pickup and help us pair your oldies with their new best friend. Thank you all for your support!