Member Spotlight – July 2020
Our Member Spotlight for the month of July is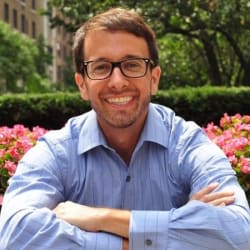 About Russ:
Russ Terry's mission is to make the world a better place – working with individuals, teams, and companies to do it.  He helps people accomplish their goals, reach their full potential, and live a more robust and healthy life – personally, and professionally.  He focuses primarily on Executive Coaching and Career Coaching, described below.
Executive Coaching can help with:
People – How to interact with colleagues differently/better.
Process – How you and others can improve workplace processes.
Potential – How you can enhance your performance and reach your full potential.
Perspective – How to see things differently than you may have before.
Goals – Setting and accomplishing goals and having an accountability partner.
Leadership – Helping your team perform better and making sure your team is happy.
Coaching – Learning how to coach your team members just like Russ coaches you.
Career Coaching sessions include: LinkedIn Review; Target company discussion; Confidence assessment; Mock interview(s); Informational interview guidance; Connecting you to people in Russ's network of 7,000 people; Action items for you to accomplish between sessions.
Russ helps his clients find the answers within through a series of thought-provoking questions.  Ideal candidates for coaching are action-oriented and ready to make changes in their lives.