Member Spotlight – August 2019
Our Member Spotlight for the month of August is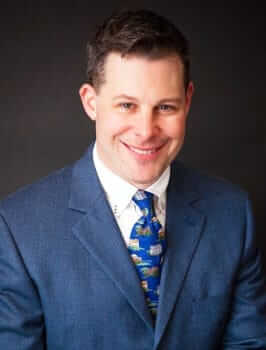 About Jeff:
Jeffrey Kagan is a Broker-Owner of KP Edgestone Realty in Matawan, New Jersey.  KP Edgestone Realty is a full-service real estate brokerage firm, handling all types of real estate needs, including listings, sales, rentals, and property management.
At KP Edgestone Reaty, Jeffrey's goal is cultivate strong and trusting relationships with all of his clients.  Jeffrey, recognizing that a satisfied customer is a repeat customer, strives to provide reliability and excellent client service at all times.  Jeffrey's goal is to make KP Edgestone Realty the one-stop company to help its clients with all of their real estate needs.
Jeffrey explains that KP Edgestone agents are real estate market specialists.  They provide clients with current information about market activity in their local area and customize a Broker's Price Opinion (BPO) of value for a home to be sold or purchased.  KP Edgestone keeps its customers fully versed in the workings of each transaction so that they know what to expect each step of the way.
Jeffrey encourages all NJ LGBT Chamber members to reach out to discuss their real estate needs!