Member Spotlight – June 2020
Our Member Spotlight for the month of June is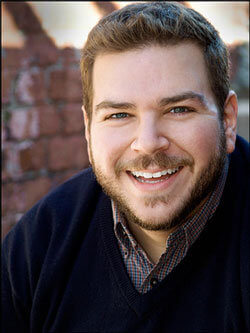 About Kerry:
Kerry Watterson is the founder and Head of Global Philanthropy Services for Fundraising Well, an LGBT owned and operated entity staffed by Certified Fundraising Executives.
Fundraising Well helps its clients maximize their impact for good in their community and around the world.  It offers a range of meaningful, customized services to nonprofit organizations, fundraising professionals and volunteers, and philanthropists and wealth holders.  It has directed over $200,000,000 to noble nonprofits and causes that are creating good in the world.
For nonprofit organizations, Fundraising Well partners with nonprofits to create sophisticated and specific strategies to help them create more positive impact in the world.  Its team of experts helps its nonprofit clients find all of the resources they need to make sure they are fundraising well and reaching their full potential.  Fundraising Well offers staffing services and interim leadership, team training and retreat facilitation, strategic planning, program development and more.
For fundraising professionals, Fundraising Well helps to build knowledge, skills, confidence and leadership to help fundraising professionals unleash their full potential.  It provides coaching and educational services to better equip individuals to make greater positive change in the world.
For philanthropists, Fundraising Well partners with wealth holders and their advisers to help create more meaningful change in the world.  From grant making to impact investing, it helps these individuals more effectively use all of the instruments in the philanthropic toolbox to enhance their legacy, lead their family's inter-generational giving, and discover overwhelming joy through philanthropy.