Member Spotlight – April 2019
Our Member Spotlight for the month of April is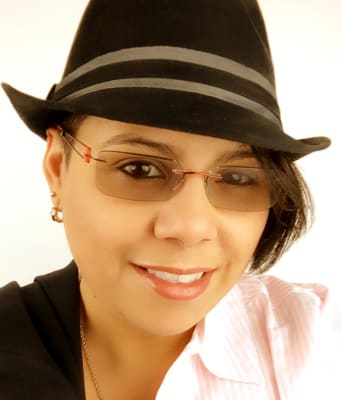 About Judy:
Judy Justin is an event and portrait photographer, US Navy veteran, mom to two great boys, and a partner to the kindest person she's ever met.  She has been involved in photography since 2003, and formed Judy Justin Photography in 2012, following a 22-year career as an IT Specialist.
Judy Justin Photography offers its services for a variety of needs, including portraits, weddings, sporting events, and food features.  "I'm proud to say that some of my product images have made several catalogs and my food photography has made many people hungry," said Judy.  "However, my most important accomplishment has been to create images for clients from all walks of life – images they are proud to display in their home for everyone to enjoy for generations to come."
Judy looks forward to more opportunities to work with Chamber Members to help them capture beautiful images of their most important milestones.  Check out the highlights below for an exclusive promo code for Chamber Members!