Member Spotlight – June 2022
Our Member Spotlight for the month of June is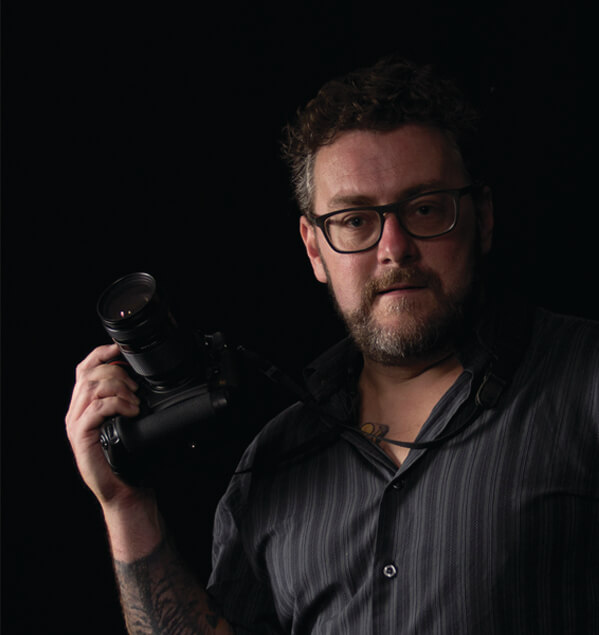 Tim Sexton Photo has been helping businesses and non-profit organizations develop and share their stories since 2015. By developing long-term consultative relationships, our mutual success is intertwined and we proudly have been able to work with an enormous range of organizations. Underlying the consultative approach is a passion for media production through both photography and videography. Tim's business was founded on a lifelong love of photography which ultimately allowed him to purse this work as a full-time freelancer while living abroad in Australia. Returning recently to his birthplace of NJ, he is currently engaging new clients through the Princeton, NYC, and Philly regions.
I offer coaching and consultation packages to either show you how to use the gear and technology you need to do the work yourself. If doing it yourself is not something you want to do or don't have the time to do, I can be your remote producer and handle all of the tech so you can just worry about your meeting without the fuss!
I have been providing commercial Visual Branding consulting and media (photo/video) production to businesses since 2015 across a wide variety of industries.