Member Spotlight – March 2021
Our Member Spotlight for the month of March is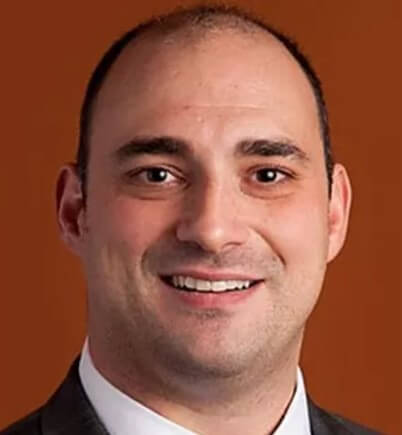 About Anthony:
Anthony is the owner and founder of AllThingzAP, which provides services relating to Human Resources and Diversity & Inclusion.  With 15 years of HR leadership experience, Anthony is passionate about Diversity & Inclusion in the workplace.  His primary mission through AllThingzAP is to empower his clients to be their authentic selves.
Anthony is a Human Resources Business Partner with Industrial U.I. Services.  He also serves on boards and committees, including as Diversity & Inclusion Director for the Garden State Council – Society for Human Resource Management (GSC-SHRM), and as Vice President of Diversity & Inclusion for the North Jersey – Rockland Chapter SHRM.  In addition, he is on the Board of Advisors of the American Conference of Diversity, and serves as a Bergen County Human Relations Commissioner.
Anthony has also written a number of published articles for SHRM, WorkHuman, Workology, Rezoomo, Achievers, and other publications, and has been quoted in HR Magazine, Namely, Bonusly, and in "Making Work Human," the latest work from WorkHuman's Eric Mosley & Derek Irvine, pioneers of the human workplace movement.  He has given a number of presentations and lectures about D&I, inclusion, being your authentic self, the importance of storytelling, unconscious bias, employee relations and facilitated workshops surrounding D&I, including the privilege walk.
Anthony obtained a BA from Binghamton University, an MS in Human Relations & Business, and is HR Certified.  He is proud to have influenced the industry regarding unbiased and inclusive work environments in his capacity as a speaker, influencer, blogger and educator.