Member Spotlight – May 2022
Our Member Spotlight for the month of May is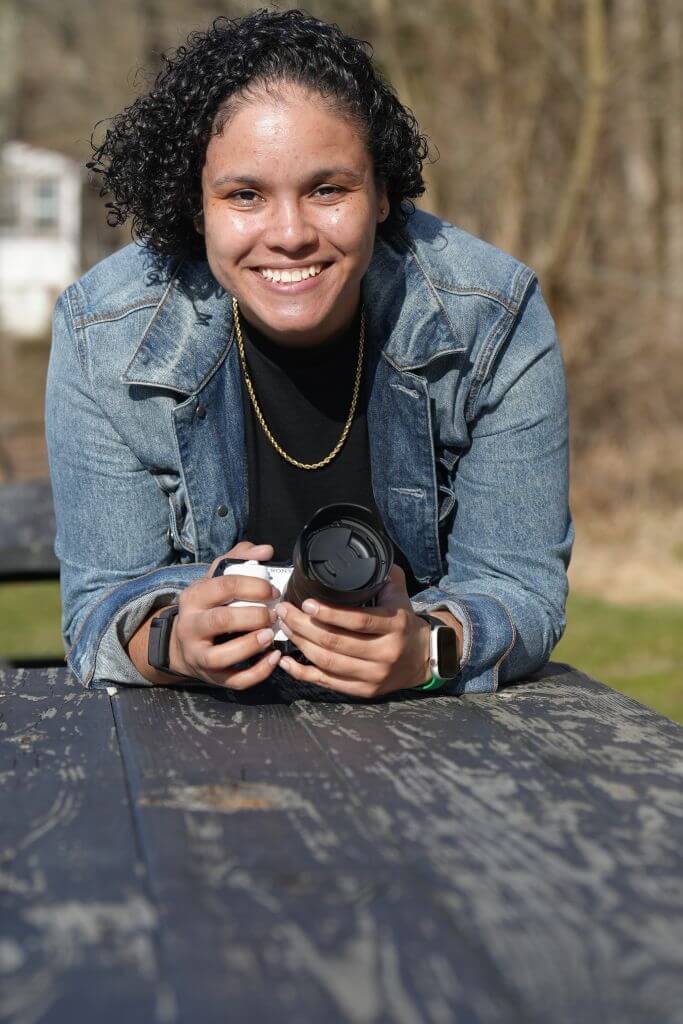 I work closely with business owners and entreprenuers to help them digitally present their best selves. In the age of business meetings now taking place on video conferencing programs such as Zoom, Microsoft Teams, WebEx, etc. I will help you to stand out against the competition with getting your video and audio quality look like a tv production. I will show you how to put your logo on the screen, bring in graphics, lower thirds, exciting power point presentations and more. You don't need to spend tons of money on gear and equipment to get great video quality, images and audio out to the world. By using my production studio, I am able to host your live video out to YouTube, Facebook, LinkedIn and More. You can also use the studio to record your podcast, prerecorded videos or even grab some great headshots for your social media profiles, and online media marketing.
I offer coaching and consultation packages to either show you how to use the gear and technology you need to do the work yourself. If doing it yourself is not something you want to do or don't have the time to do, I can be your remote producer and handle all of the tech so you can just worry about your meeting without the fuss!
I have worked with individual entreprenuers, non profit organizations and county agencies throughout New Jersey helping to produce webinars, conferences business meetings. Whether a hyrbid event with a mix of in person and online, full blown online or full blown in person, I can assist you with bringing your vision to life!
Digital Marketing, Social Media Marketing, Live Video Production, Podcasting, Video Interviews/Recordings, Live Streaming, Zoom Production and more. I have been in business since the inception of the pandemic in 2020 where I was forced to learn how to separate myself from the competition while on video conferencing calls and meetings.